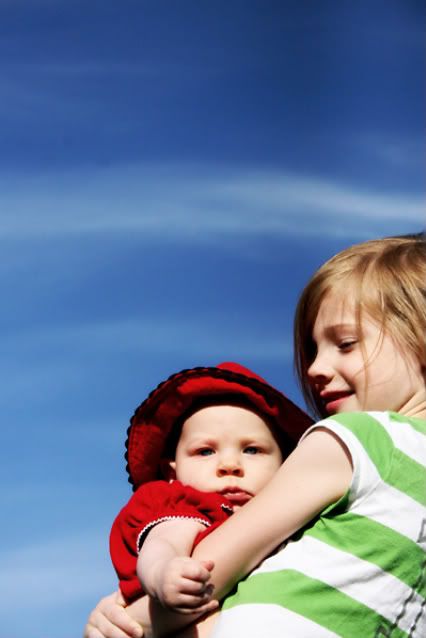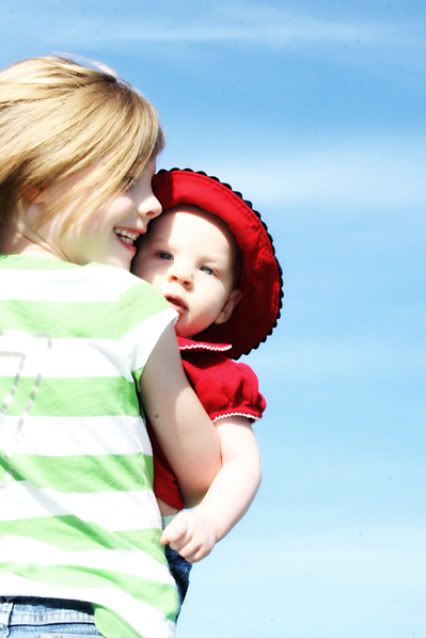 I know I've been missing for a few days, but Lloyd has been out of town for the last week and will be again for the next 3 days. Plus soccer has started and I'm a tired (single) mom with 5 kids that are in desperate need of a nanny or is it school? Plus I need to get packing for our week trek to the coast this weekend, that alone is a huge task in & of itself.
Anyway I was a good soccer mom and took my camera to his practice to watch him learn "Headers" & also to get shots of the other kiddos entertaining themselves. I've been messing around with them in photoshop (my new best friend) and the above are the pictures that I played with. AGAIN I'm just messing around and really have NO flaming idea what the hay I am doing. But I kinda liked the way these turned out. I hope you enjoyed my most boring post ever. Well my pillow is calling my name tomorrow morning cometh too soon. P.S. it was so flipping hot today my car told me it was 97. Yuck!

Side note: Sorry Mom there are no pictures of Mr. P as he was with his dad for the day.


Pin It